A Valentine's in Paradise
Heart shaped balloons, big boxes of chocolate with reams and reams of ribbons, bouquets of long stemmed red roses, huge cards with cheesy one-liners… These things have somehow come to define Valentine's Day. Well, you could do the fancy dinner for two at a nice restaurant, but didn't you do that for the last 3 years?
Break this pattern and book a few days at Kumarakom Lake Resort. Enjoy the only thing that really matters: those much-cherished intimate moments with your loved one.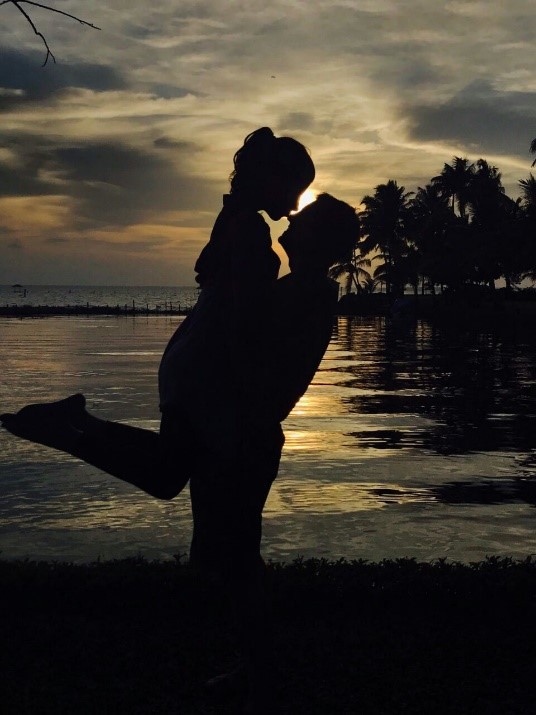 Cherish those moments with your loved ones.
This serene resort on the banks of Lake Vembanad is the perfect setting to celebrate your love and snatch some quality time away from the hustle and bustle of your daily city life. Kumarakom Lake Resort is surrounded by lush greens & vast skies all in a setting of sinful luxury.
You have presidential suites with private pools, heritage villas with a lake view,or a villa that opens into our meandering pool to choose from for your stay.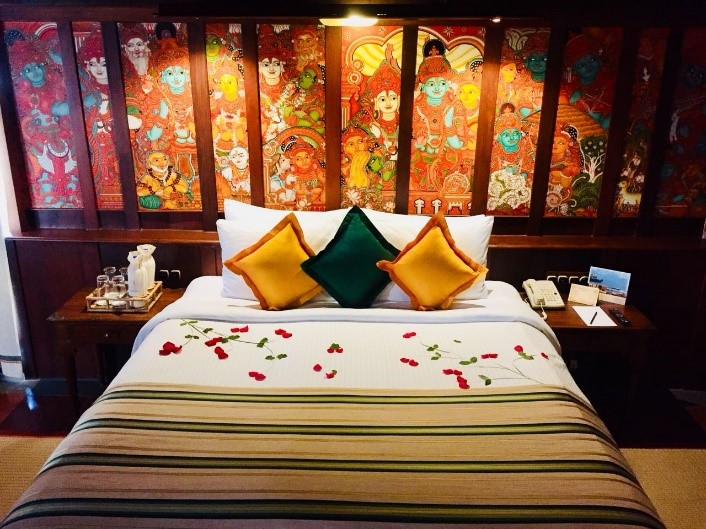 Live the king size life.
There are a whole bunch of ways you can make your time with your amour even more special at Kumarakom Lake Resort.
Surprise your loved one with breakfast in bed! The best part is we have expert chefs doing the cooking for you (so no more experiments with burnt omelette). Or you can relax with your favourite bubbly and a basket of exotic fruits on our expansive, lush green lawns.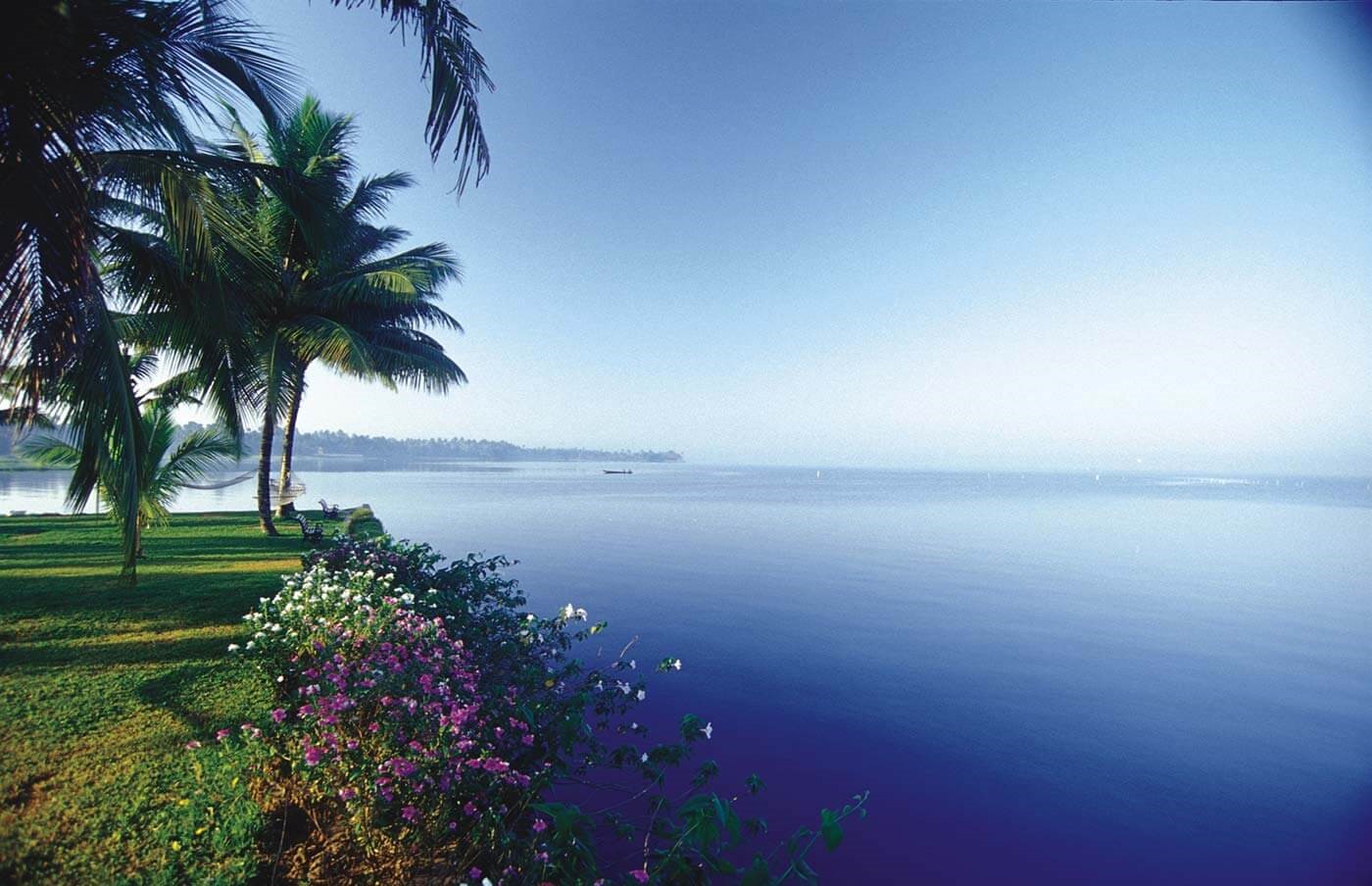 The perfect place for rejuvenation
Take the time to relax and rejuvenate with some authentic Ayurveda massages & facials. Cool off in our gorgeous infinity pool or go for a dip in your private pool (Don't forget to Instagram it all!). Take your loved one for a romantic sunset cruise and finish the evening with a candle lit dinner anywhere in the resort premises or in the privacy of your room.
Give your soulmate the most treasured Valentines ever. Not many can say they spent Valentine's Day in Paradise!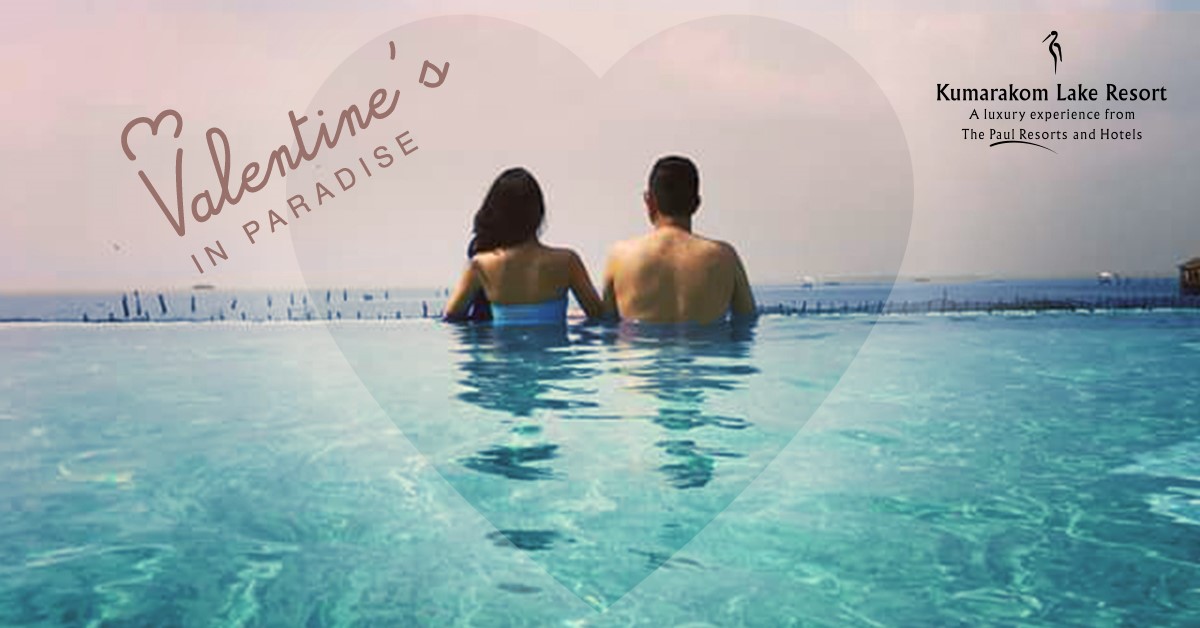 The perfect location to spend this Valentine's with your better half