This World Tourism Day, take a trip to paradise
Did you know that a quick and beautiful drive from the city of Kochi brings you to paradise on earth?
To behold for themselves the beauty of the serene backwaters of Kerala is one thing that every avid traveller yearns to do. This September on World Tourism Day 2021, why not take a trip to a slice of heaven where the traditions and beauty of Kerala meet unmatched luxury?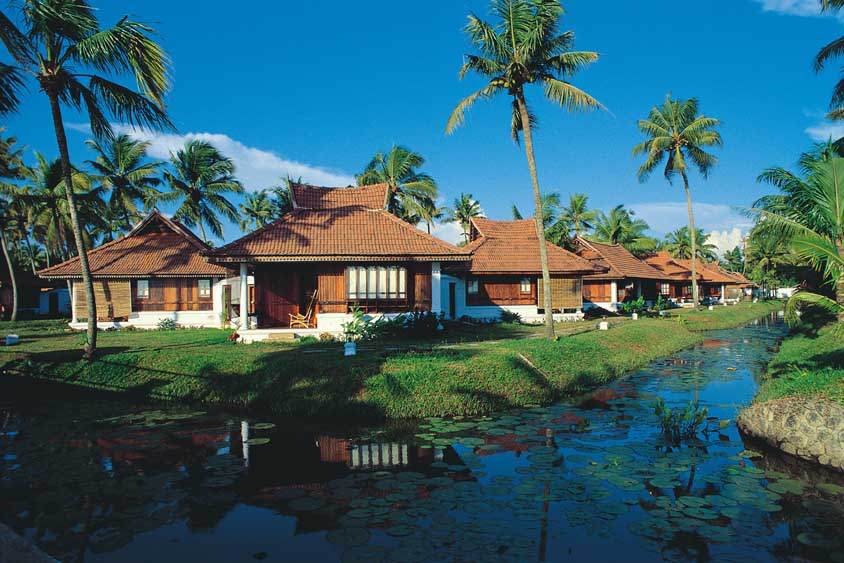 Kumarakom Lake Resort offers the best of both worlds. This reflects in the very architecture of the resort. Each villa, the main reception and buildings, and every detail is a tribute to the traditional architectural style and heritage of Kerala. Along with this, guests enjoy every modern amenity to make your getaway one that is full of delight and pampering. The perfect 5-star experience with beautiful rooms, incredible food, and a fully vaccinated and professionally trained staff to ensure your comfort and safety.
With a range of packages to suit everyone from honeymooners to friends or family vacations, no matter what you are looking for we at Kumarakom Lake Resort are here to make sure that your stay with us would garner the envy of even the most avid traveller. Not to mention that the resort boasts its own Ayurvedic spa, Ayurmana, as well as houseboats, pottery, fishing, an infinity pool, private pools, and other activities for your leisure.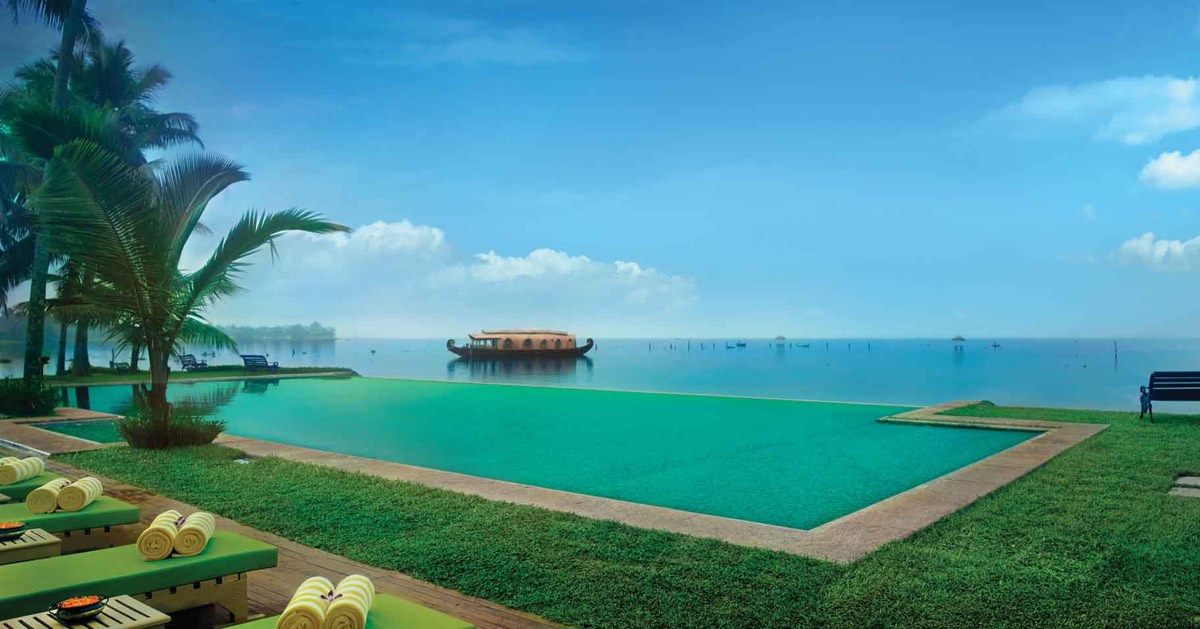 If activities aren't your cup of tea and you prefer to spend your trips relaxing or exploring the area, you'll find unmatched serenity with us while also giving you easy access to both the scenic backwaters and to the city.
And of course, no trip is complete without experiencing and relishing the food of your destination. At Kumarakom Lake Resort, you will have a choice of multiple cuisines, but the highlight of your trip will be the variety of classic traditional Kerala cuisine available at the resort. Our restaurant, Vembanad, offers a trip around Kerala within your plate while you enjoy a view of the backwaters on the deck. In the afternoon, stroll to Thattukada to enjoy some Kerala delicacies with your afternoon chayya (tea) and unwind on the sunny lawns.